The team at MK Landscaping prides themselves
in being a leader in their field of landscape.
MK Landscaping is a landscape company that completes exterior landscape maintenance and installation at the highest level. Being a family run business we strive to give those same loyalty and trust qualities to all of our clients, and are dedicated to providing high end work for all kinds of properties. Using our years of experience we guarantee quality workmanship to all clients and keep them connected with updates throughout the process.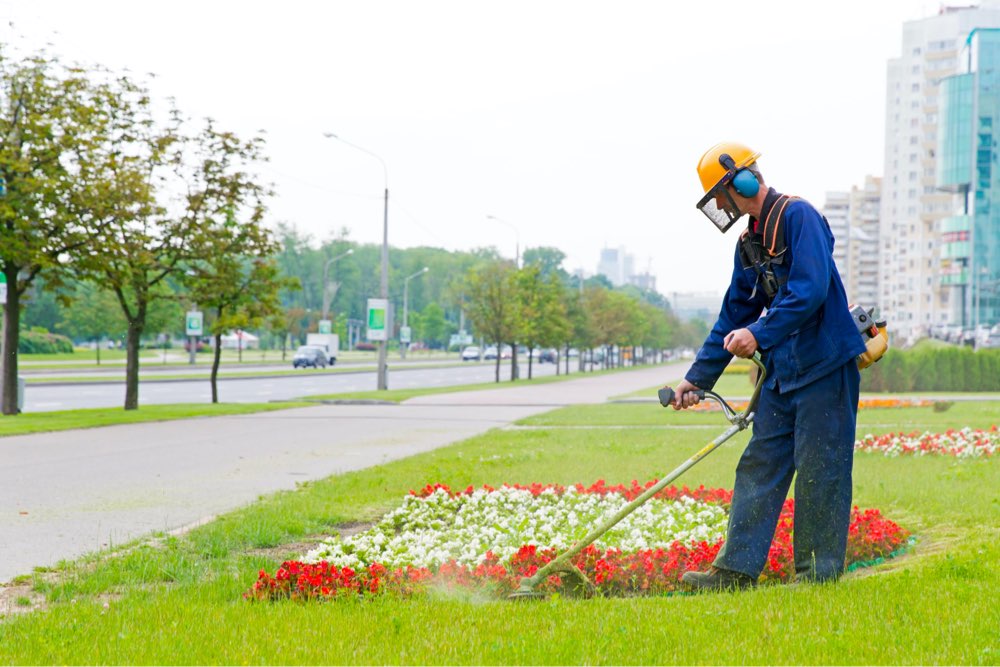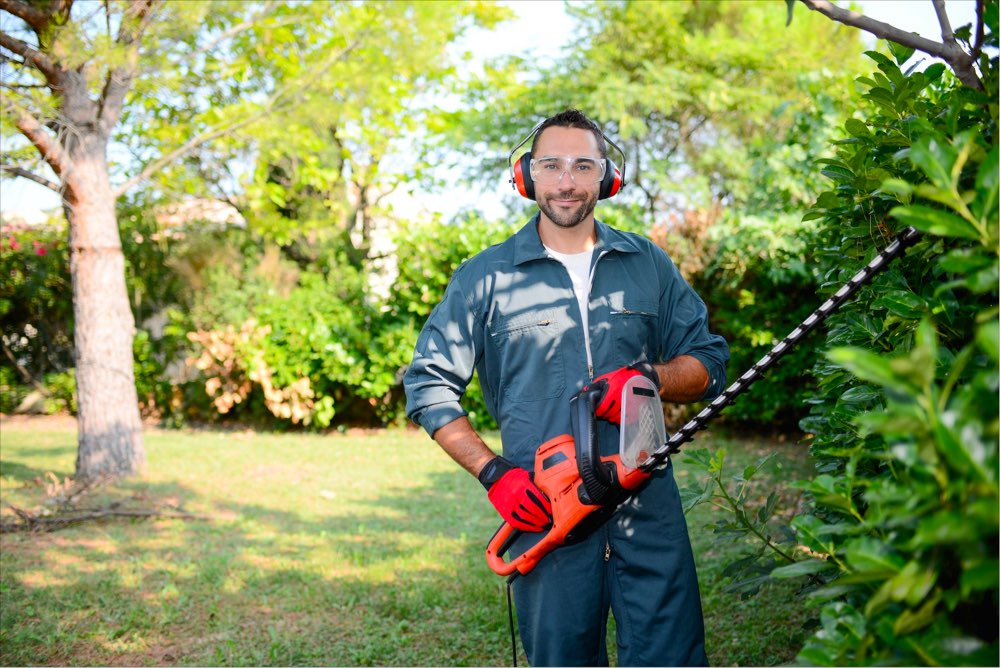 In 2016 MK Landscaping was founded with a vision for giving your property new life. Our team aspires to maintain an industry standard quality of work with each and every project.